Create a High Performance Culture That Everyone Embraces And Is Proud Of
Make the impossible possible.
Leading and managing execution within an organization is not an intuitive or straightforward endeavor.
If it were, every organization would be excelling and exceeding their plans, but they are not.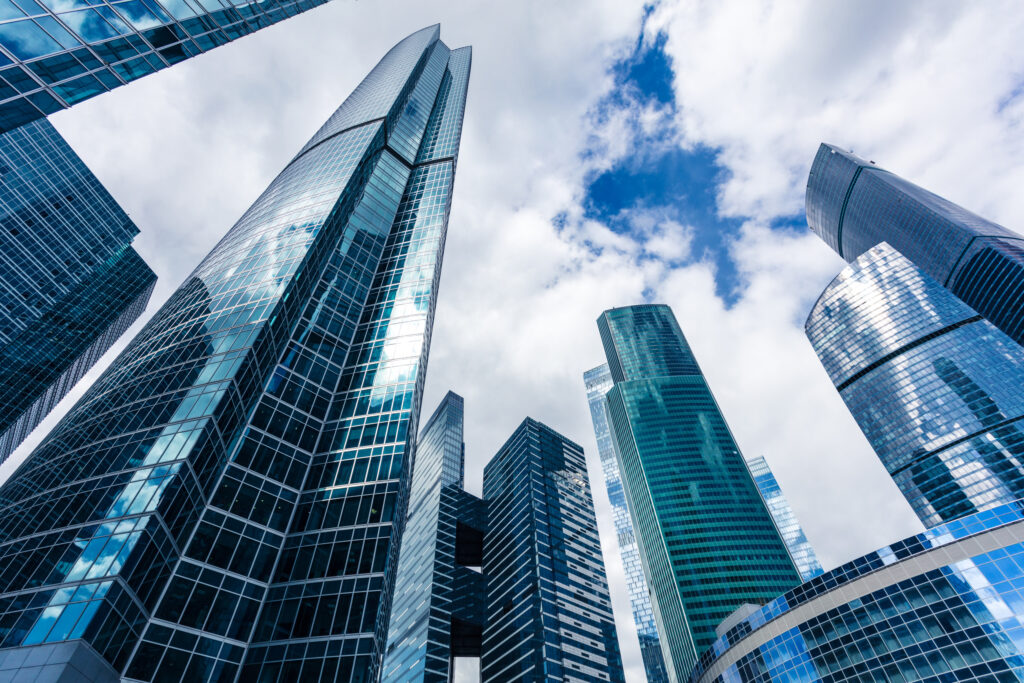 We are known for our research and programs that improve Organisational "Performance Culture".
We are known for our research and programs that improve Organisational "Performance Culture".
The benefits to you and your organization of a strong performance culture:
Leads to greater financial results while improving customer experience. 
Helps engage employees and improve employee retention which leads to improved efficiencies.
Increased levels of motivation and meaningfulness of work, and greater positive impact for clients and the organization.
…and many more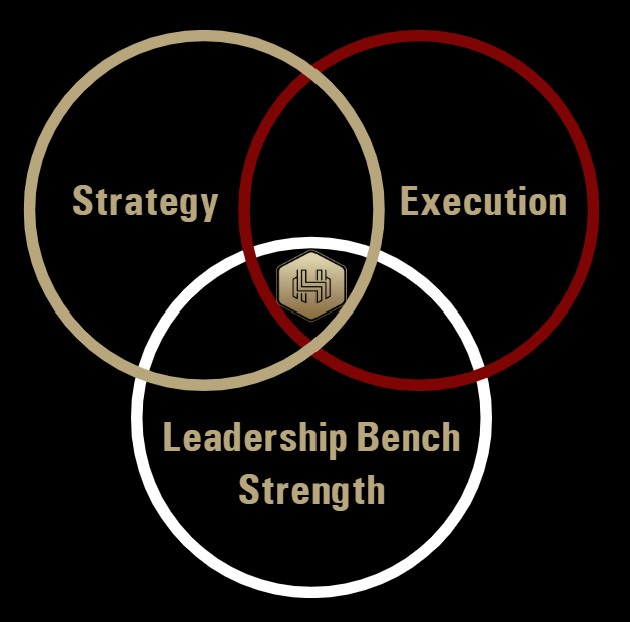 Through the HOP Performance Culture Systems and Programs we help you tap into your team's potential and use the three pillars of a performance culture as drivers to get you there
All three pillars are essential, but the timing of prioritization is key! A long-term mindset and strategic approach is a good lens for goal setting. However, we believe execution is where you need to start while continually building your leadership bench strength. As you get data and feedback and experience that is when you want to do the deep dive into strategy.
It is the intersection of these drivers where your high-performance culture will grow.
The Three Pillars are:
Execution
Leadership Bench Strength
Strategy
If your organization struggles to connect day-to-day tasks and projects with high-level impact initiatives, you're not alone.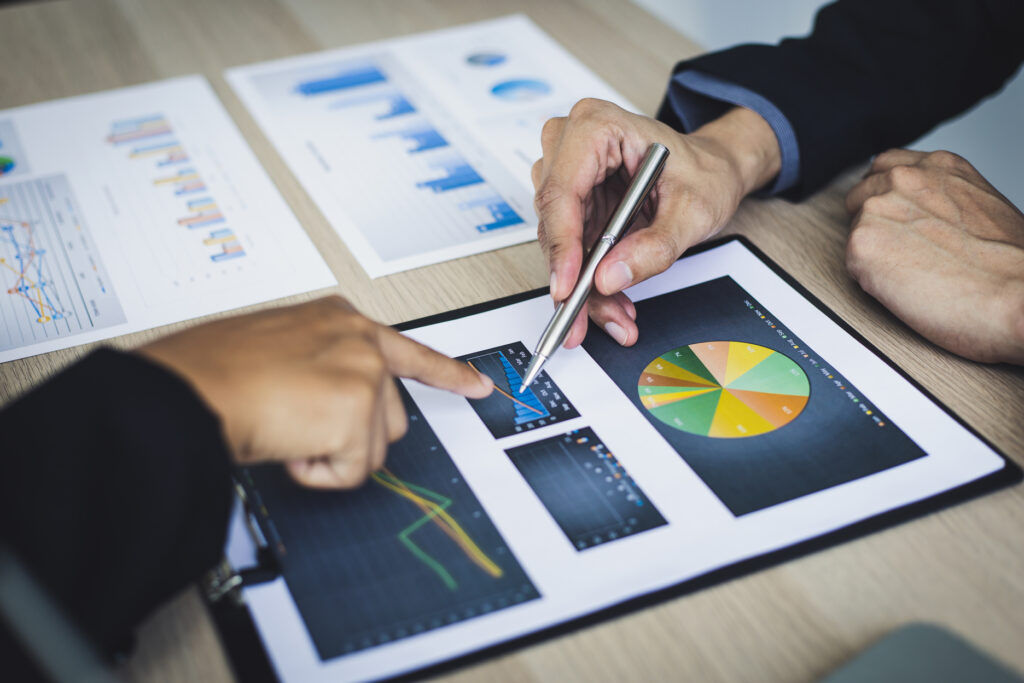 Unfortunately, missing goals and initiatives is so common in business that it is almost expected. Achieving 70% of the plan is often a cause for celebration. Most managers and executives do not have confidence in their organization's ability to execute at the level required to achieve the growth plans.
This absence of confidence leads to a lack of total commitment to achieving the plan and it becomes a wish or a dream, something that would be great if we achieved it, but not something that the organization believes in and is fully committed to achieving.
The performance of your team is dictated by the performance of the individuals and the Leadership Bench.
Many organisations have their strategic plan and have set goals across the organisation, but they lack the right knowledge, tools and processes to bridge the gap between the organisation's ideas and the results. In today's fast paced business world there is little time for training, yet a successful goal management process must be aligned across the organisation, and it starts at the top and what was once thought to be unattainable can be achieved.
CEO's need to implement a solution and make sure that Senior Managers are clear on their goals and that they have agreed goals with their employee', cascading all the way down the organisation structure's. The CEO also needs to provide the Management and leaders with suitable tools and training to measure the progress on a month by month and quarterly basis.
When you have the right managers and leaders that are equipped with the right goal tracking tools you can really start to move your business to a new level making the impossible possible.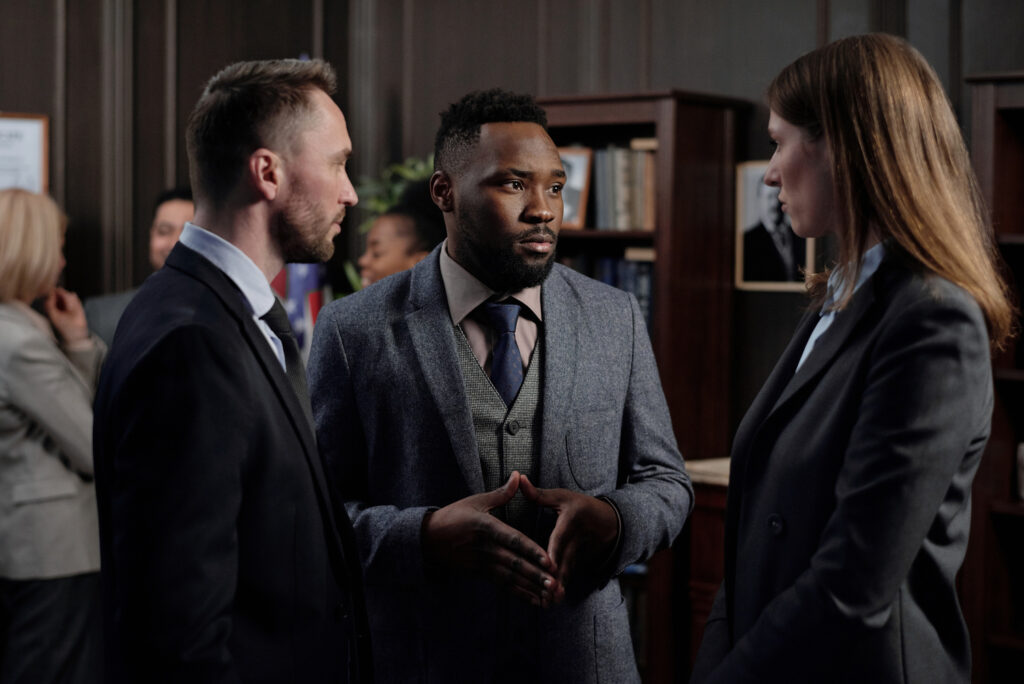 HOP Performance Research Institute uses a supporting software that is built on a leading-edge platform that provides a holistic execution management framework that aligns and engages your entire organization from senior leadership to frontline team members by combining all the parts of execution together into one comprehensive framework.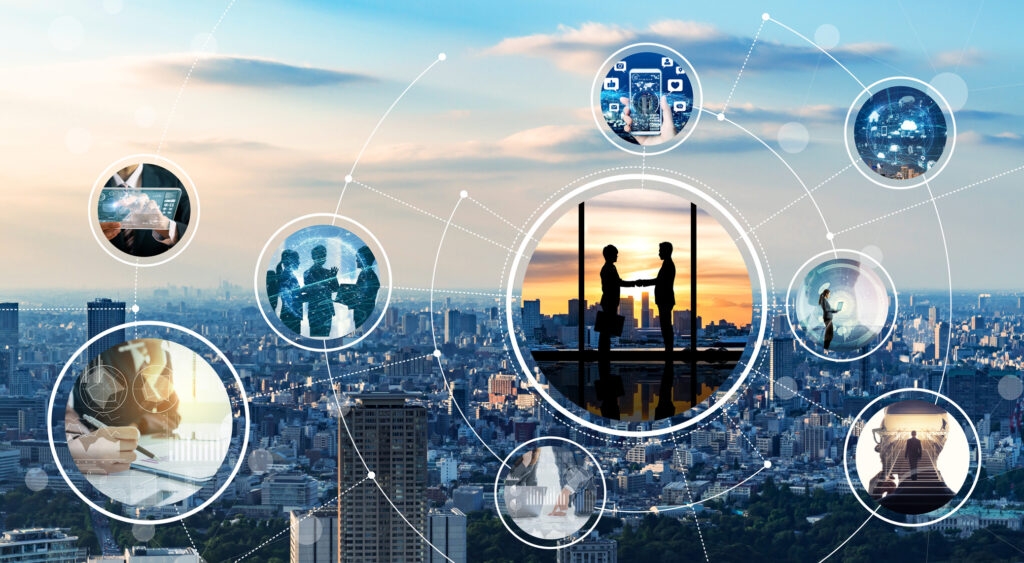 A performance culture means that workers are dedicated, aligned, and determined to get results.
Our experience and client feedback highlights the gap in goals and plans and their desired results before working with us. We help organisations to turn this around and build a performance culture and enjoy the benefit of the results of deciding to connect and try us out and see the benefits for themselves.
The supporting software is built upon a collaborative communication solution that has been designed to bridge the gap between strategy and execution, but it does so much more. This structured approach to clarifying individual expectations, aligning goals and strategic initiatives as well as the communication that happens in the progress meetings dramatically enhances the leadership ability of your managers and supervisors. This framework creates better leaders and improves working relationships. The performance of your team is dictated by the performance of the individuals. Rewire your organization from the inside-out and realize the efficiencies and effectiveness required to become one of the leading growth organisations.
You have likely waited long enough already.
To ensure we deliver consistent, excellence and results, we only work with organisations that are truly interested in building their performance culture and deliberately limit the number of organizations we deal with and, unlike some firms out there, you get seasoned executives and business owners who are partners in HOP to work with you and your team. Like you, it is important to ensure there is a fit as we do not work with everyone who initially expresses interest so click the contact us form below and take action now by setting up an initial conversation with one of the HOP Partners.
Find Out More