Free Resource: Restructure vs Upskill
The Path to Top-Line Revenue Success in 2021
Corey sits down with Ed Wallace to discuss pivoting for success.
Play Video
Watch the video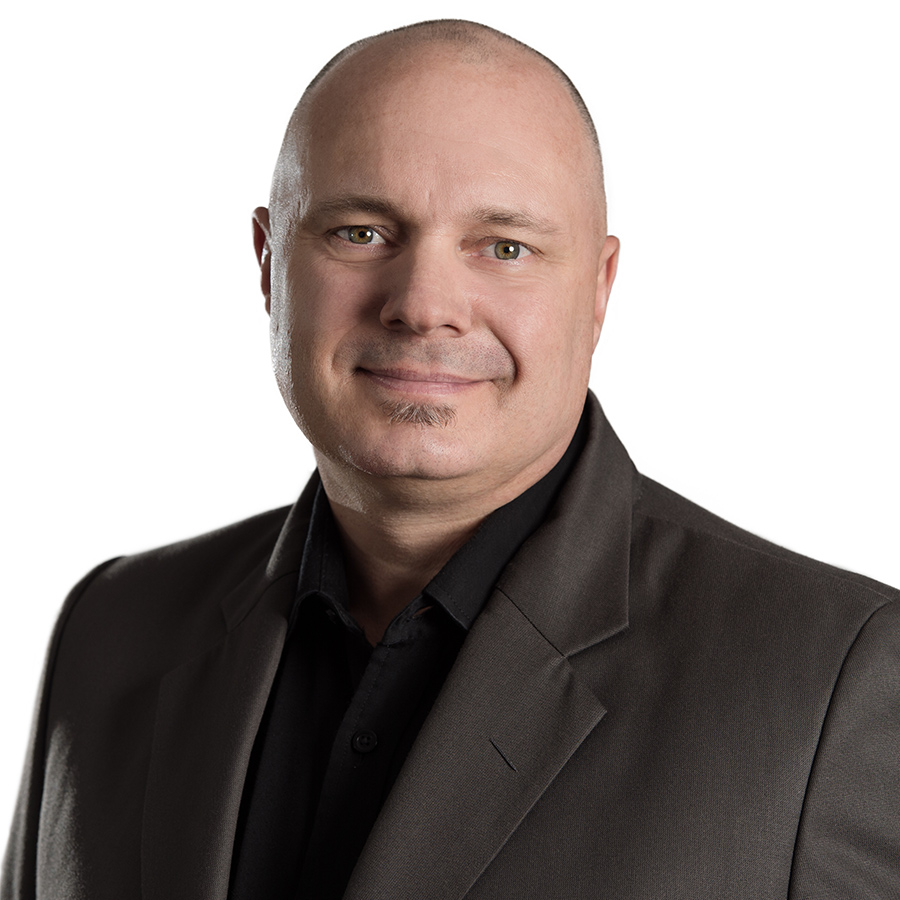 Corey Sigvaldaon's Media Bio
Corey Sigvaldason, ELP, CBB, MBA, PhD-C
Founder, HOP® Performance Institute
A 40-year veteran consultant, coach, trainer and entrepreneur, HOP® founder Corey Sigvaldason contributes an unmatched punch of academic insights, business savvy and passion for human potential. His work is founded on his life-long research and instruction on how individuals and organizations can increase their performance and effectiveness, stretching the bounds of possibility. Corey has supported thousands across five continents, including top-tiered athletes and sports teams, entrepreneurs, large associations and Fortune 500s that include Future Shop/Best Buy, Amgen, Microfocus, Lenovo and PWC. He is also an internationally awarded speaker and the host of the HOP® Nation podcast.
Where do you stand on the Unstoppable Force continuum?
Achieving the highest levels of performance begins with a clear plan of action, outlined using drivers of high performance. The HOP® 10Q Assessment provides an initial overview of where your team currently is AND where you can go.