Become an Unstoppable Force
Change the rules of the game and redefine the heights of your performance
Welcome to a world
Where the elite transform into the exceptional.
Champions can become legends
The elite can achieve new heights of exponential growth and performance.
The top of the field can be revolutionized and barriers broken through.
And what was once thought to be unattainable can be achieved.
It all happens when you have a definitive "IT Factor" and a dedicated drive to push the boundaries of what is possible.
And that's what we help create.
AT HOP®, we are dedicated to the unstoppable pursuit of game-changing greatness
Through the intersection of neuroscience, technology and psychology, we fast-track the transformation of elite-level teams of professionals and athletes into extraordinary people reaching the highest levels of performance in their respective industries.
We call the achievement of this game-changing greatness "Higher Order Performance®" or HOP®.
Clients we have supported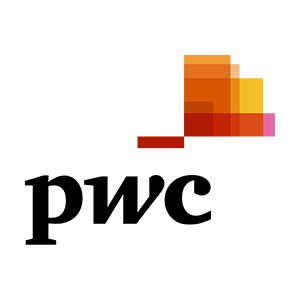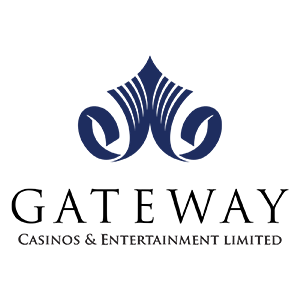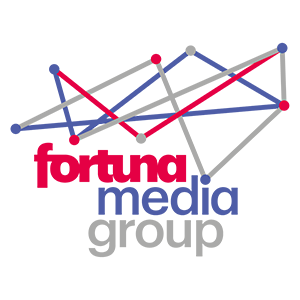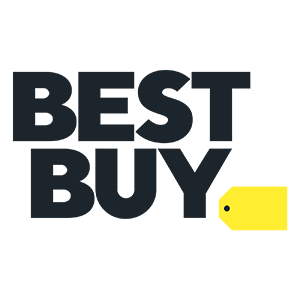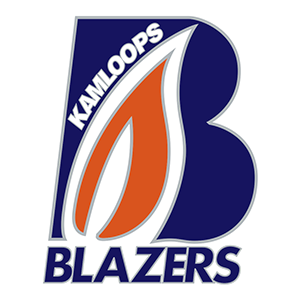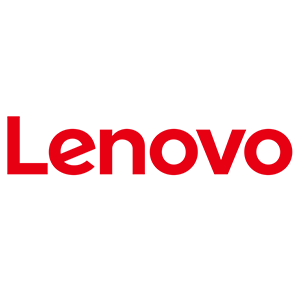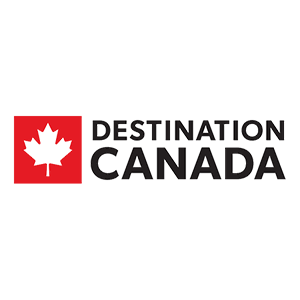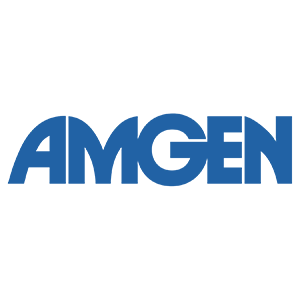 At HOP®, we dial into the drivers of the highest levels of high performance, not solely at a philosophical level, but from an advanced neuroscientific perspective. Our total solutions focus encompasses four pillars: people, processes, technology, and research & insight.
It's our science that set us apart
Using the latest in high performance research, along with neuro-biological feedback, we empower you to see your potential at a "Higher Order" and at a tangible level. Lead the way to innovation, the championship or ground-breaking stats as you realize a total rewiring of your team, organization and people in the most literal, neuroscientific way possible.
NEUROSCIENCE + TECHNOLOGY + PSYCHOLOGY + FOCUSED INSIGHTS = REDEFINITION OF HIGH PERFORMANCE
Let's aim to achieve what was previously thought to be unattainable!
Where do you stand on
The Unstoppable Force continuum?
Achieving the highest levels of performance begins with a clear plan of action, outlined using drivers of high performance.
The HOP® 10Q Assessment provides an initial overview of where your team currently is AND where you can go.
Executive & Corporate Teams
The performance of your team is dictated by the performance of the individuals. Rewire your organization from the inside-out and realize the efficiencies and effectiveness required to become the most exceptional player in your field.
"I wanted to take this opportunity to thank Corey for his efforts, commitment and long hard- working hours in a major project we have been working on together for the last 9 months. To me, this project had been huge and challenging, but Corey made it easy and enjoyable."
Tamara Roibal, Global Accounts Capabilities and SOS Manager, Lenovo
"Corey and the team at HOP® have the tools, expertise, and background to help teams improve performance outcomes and create a performance culture that can be embraced by all."
Drago Adam, Former NHL Goaltender; Founder, Adam Ad Group
Elite Athletes & Sports Teams
When you have a confident team playing as a cohesive unit, magic happens. Champions become legends. Realize new heights as your team drives to break through barriers and break records operating at the ultimate top of your game.
What others are saying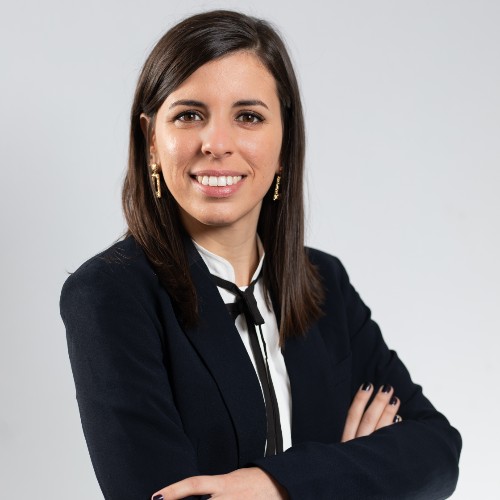 ""I wanted to take this opportunity to thank Corey for his efforts, commitment, long hard-working hours in a major project we have been working on together for the last 9 months. To me, this project had been huge and challenging, but Corey made it easy and enjoyable. He is one of the most dedicated people I met. He was always receptive to feedback, approachable, and super engaged. I learned a lot working with him and I hope our paths cross some time again in the future."

Tamara Roibal

Global Accounts Capabilities and SOS Manager, Lenovo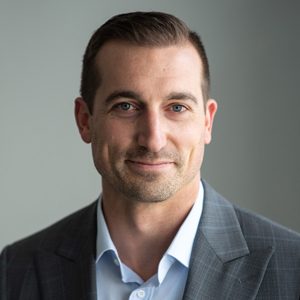 ""Corey is a dedicated forward thinker and a natural leader. Corey's broad range of experience, sharp mind and warm personable character make him a valuable addition to any group"

Matthew Grunert

Senior Director, Digital Operations & IT at Motorola Solutions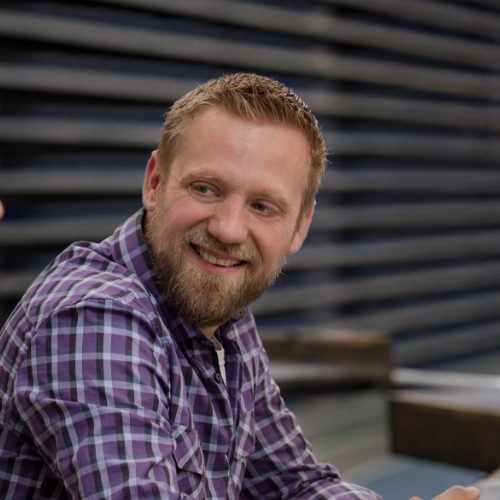 ""The HOP® program has been a gamechanger for me, personally, as well as for my business, Healthfare Restaurants. I found value in running my business from a plan, building better relationships, mindset, and the executive mentorship helped me focus on what I need to be doing. It created the positive momentum to build a superstar team around me. We have developed a more sustainable model by reducing labour costs by 75% and food costs by 50%. I highly recommend the HOP program for anyone looking to not only get better results, but also a better quality of life."

Tim Hoogenboom

President, Healthfare Restaurants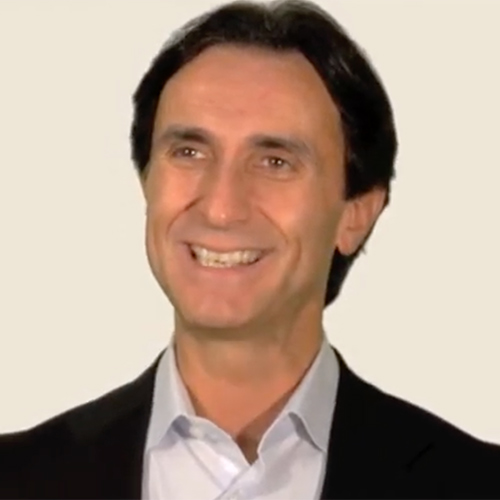 ""Corey and the team at HOP® have the tools, expertise, and background to help teams improve performance outcomes and create a performance culture that can be embraced by all. As a former professional athlete, the investments that HOP® has made in neuro technologies, the big data platform, and reporting and analytics software they have are impressive and leading edge. This is something I can see many elite athletes and teams benefitting from. As a business owner, I also see the application in the corporate market for improving team performance, especially with sales driven organizations."

Drago Adam

Former NHL Goaltender; Founder, Adam Ad Group and The Monday Motivator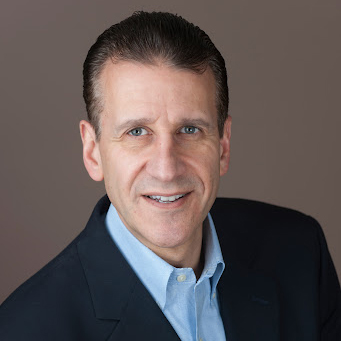 ""It is our joy to...be an integral part of their programs. The team is first-class and provides leading-edge programs that can help all leaders and organizations."

Ed Wallace

#1 Bestselling Author, President & Chief Relationship Officer of The Relational Capital Group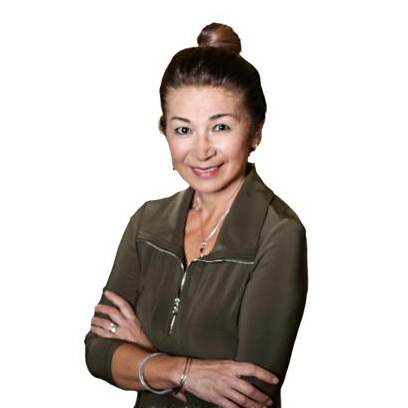 ""For people who want to challenge themselves to take their personal and business skills to the next level, and possibly beyond anything they previously imagined, they need to get involved in the HOP® program."

Nancy McGovern

Inventor & Physiotherapist, President of Nancy Ellen Comfort Linen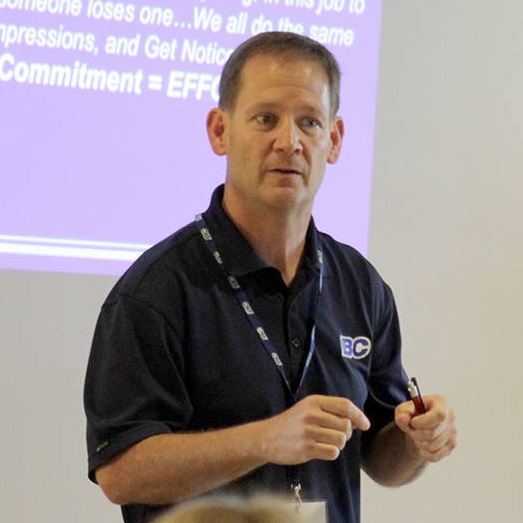 ""Corey has an amazing ability to lead, connect and significantly impact lives of multiple age groups, ethnicities and backgrounds in his own community and around the globe. He is a man of integrity and character in both his personal and business transactions."

Larry Krause

Development Coordinator and Officiator, BC Hockey & Media Accounts Manager, Black Press